Shipping
All Tech-Air vests are classed as an airbag, as such they come under Dangerous Goods for both ground and air shipping. Alpinestars have worked diligently to get an exemption based on the deployment specifications of the vest.
Please follow the steps below to ensure that the shipment is accepted and not held in transit - If you have any concerns we are always here to help, please contact us at [email protected] or 01395278861
Download and enclose the MSDS form here which shows the Dangerous Goods exemptions and include this in with the vests - please include all of that pdf file when shipping.
We recommend that the msds form is attached on the outside and included within the parcel, but as long as it is included somewhere there shouldn't be any issues.

DO NOT SHIP VIA ROYAL MAIL -  they do not like the gas canisters (Even with the UN exclusion) as it conflicts with their prohibited items list. So far we've had great success with DPD and DHL with these vests, so long as they are appropriately declared and insured.
As the vest has the exemption and contains pyrotechnics, we recommend sticking the UN label on the outside of the box as well. Just right-click and select "save image as", then print it off.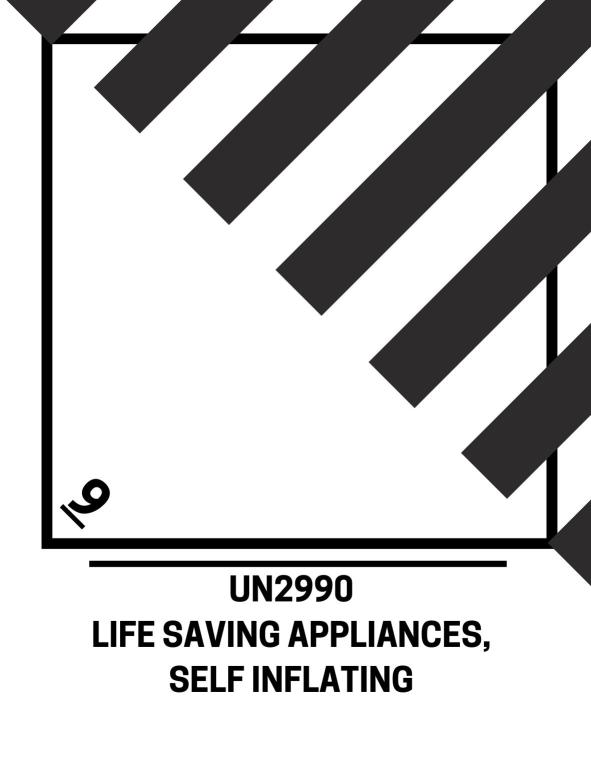 Ensure that the vest is off and the magnetic tabs will not connect during shipping. In our preferred method, shown below, we put the hook velcro (Left side) back against the lining then draw the right side over as far as possible.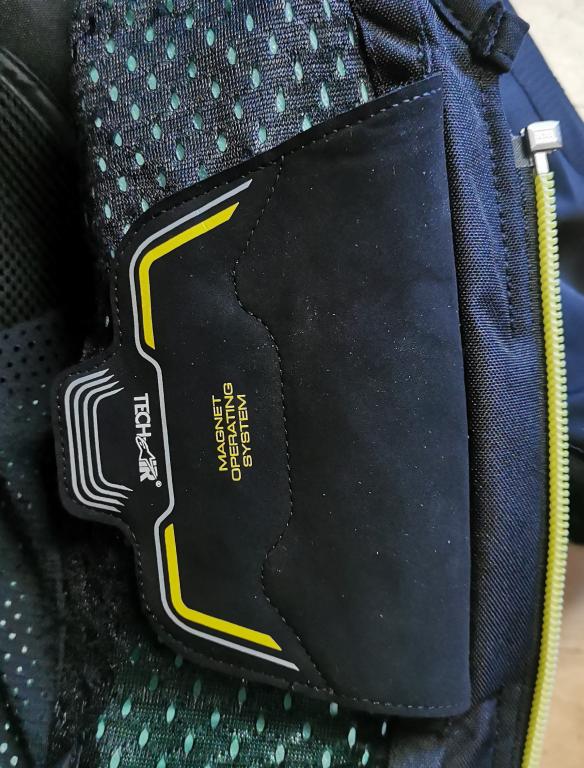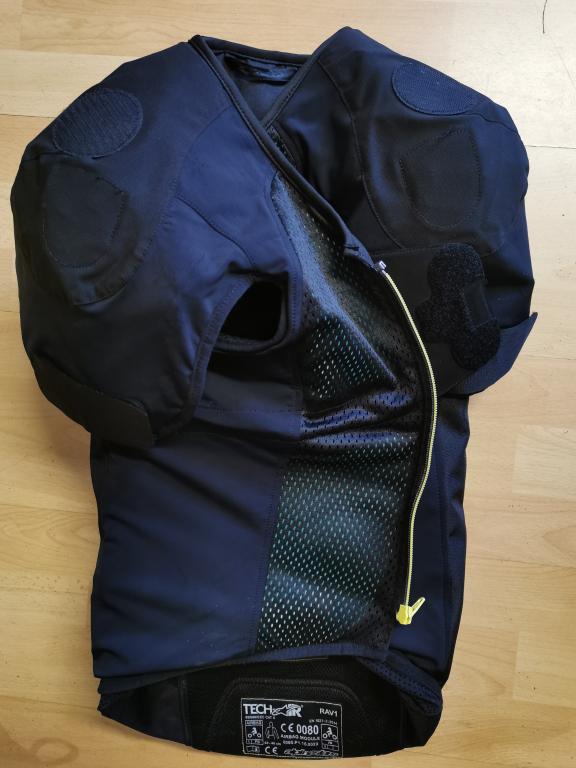 Royal mail exclusion list: