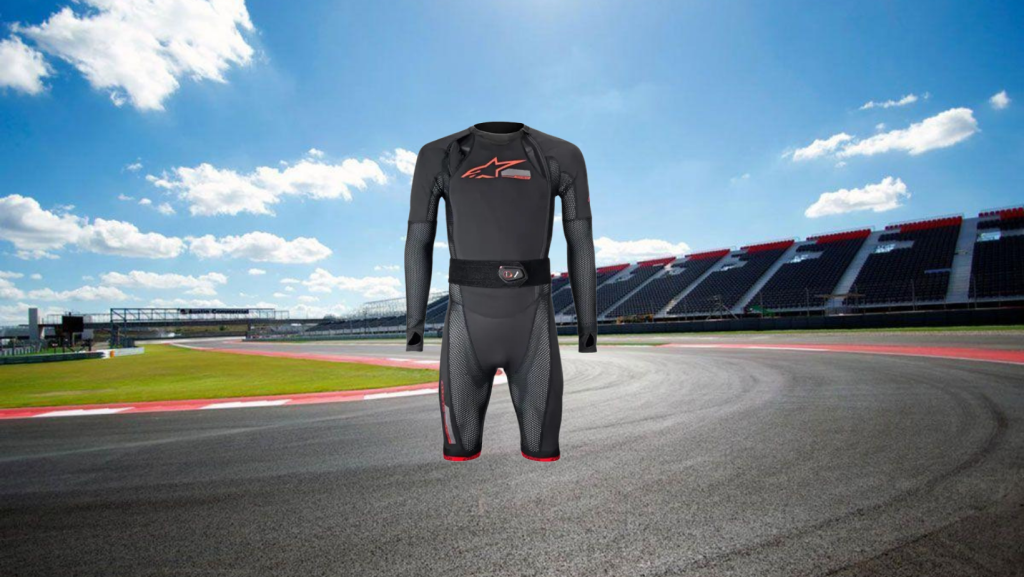 We are proud to announce that the Alpinestars Tech-Air 10 is finally here.
New for 2022, this airbag is the next leap forward in technology and protection, enhancing what we've seen in the Race and 5 vests.

The 10 is the flagship in Alpinestars current lineup of vests and is a baselayer style airbag that offers unrivaled protection both on the track and on the road.
Like the Race and the 5, where the standard protection already covers back, side of torso, and outer top arms, the new improvements include a significantly redesigned airbag that now covers the chest, coccyx, and hips. This additional protection means that the airbag is limited to a single deployment.

Like the Race vest, the 10 has 12 sensors and 24 hours of riding time on a single charge.

Previous vests have had integrated LEDs, either in the suit sleeve or on the vest itself, while the 10s LED panel is removable and can be placed anywhere the rider prefers so long as it's secure and within 1 meter of the vest.
 
The 10 is designed to be worn separately inside your suit which must have correctly fitted stretch panels to deal with the volume of air after deployment.
BKS race suits already provide for this but with additional airbags in the hips and pelvis areas please seek our advice as to whether your existing suit has sufficient room.
The 10 will be costing £1099.99 and we believe we are the first in the UK to get our hands on them but availability is limited.
Pre-order yours here with a £250.00 deposit to ensure future delivery in time for this season.

See the vest in action here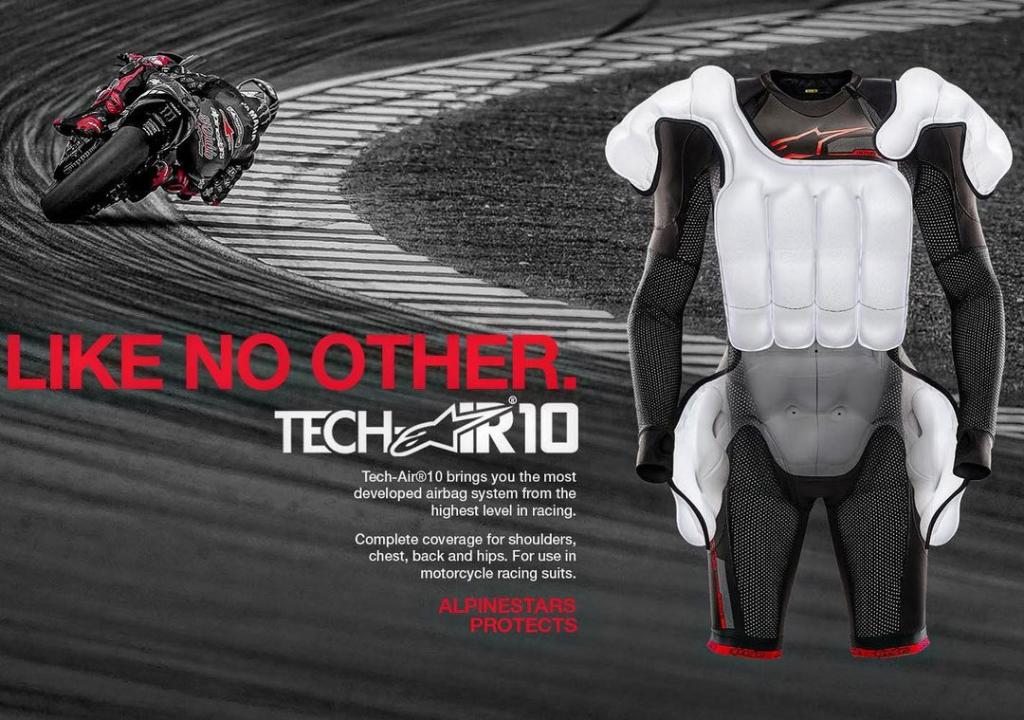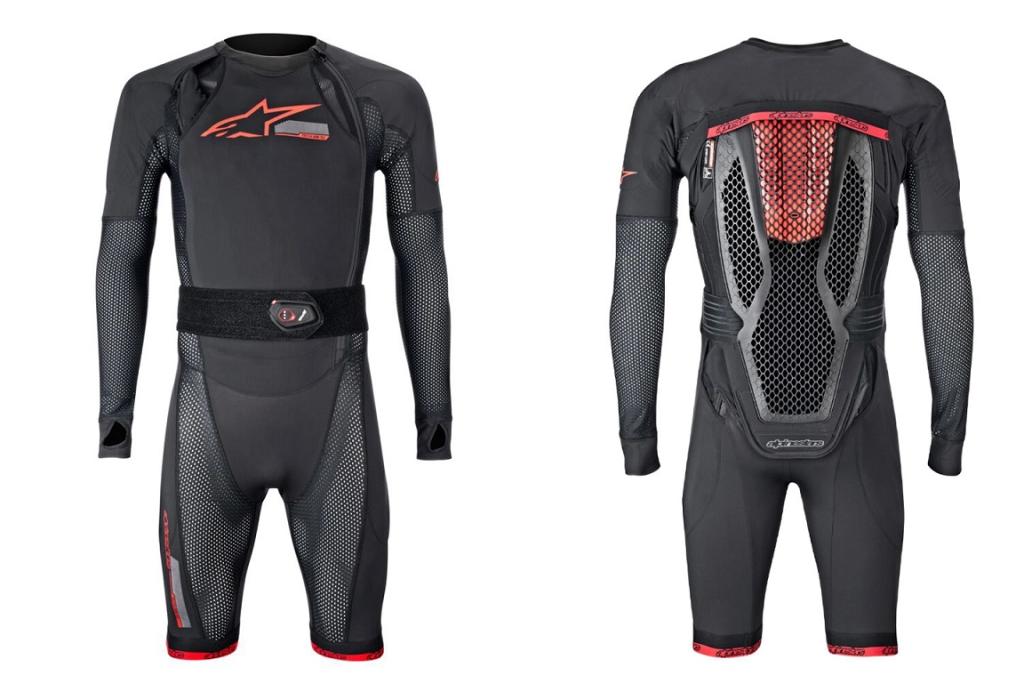 After measuring the first customers and trying the vests ourselves, our recommended sizes our below: