House Style
This is a traditional single zip suit which demonstrates how all BKS suits begin. It has the essential stretch Kevlar inserts at the arm, back of leg, groin and neckline to provide comfort whilst close fitting. Accordion leather stretch panels are fitted above the knee and behind the waist. The lining is detachable and either D3O or Knox Flexiform Plus protectors are fitted as standard.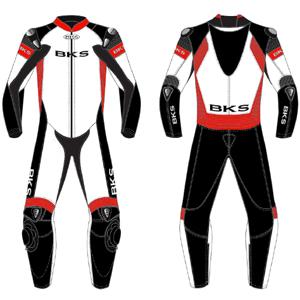 This suit is available in any colour combination and ALL specification options are available to upgrade your suit.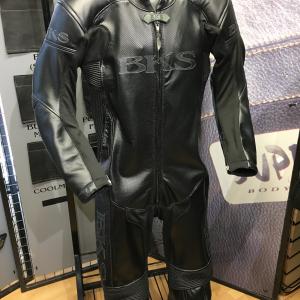 From £2499.99 This is the suit model (BKS 100R - Stage 1) that we use to form the basis of any order. There are plenty of specification enhancements, upgrades and other technical features available to turn this suit into exactly as you require. The photo here shows additonal stretch panels and a...