BKS (made to measure) Ltd is very proud to announce
Now available for the very first time in the UK, BKS (made to measure) Ltd of EXMOUTH can exclusively offer bespoke leather one and two piece suits and jackets with the Worlds most advanced internal air-bag system from Alpine Stars.
The result of over a decade of development in MotoGP this latest version of Alpine Stars Tech-Air technology brings full upper body protection to serious track day and performance riders. Available to buy separately and can be made compatible with all new orders for BKS made to measure garments.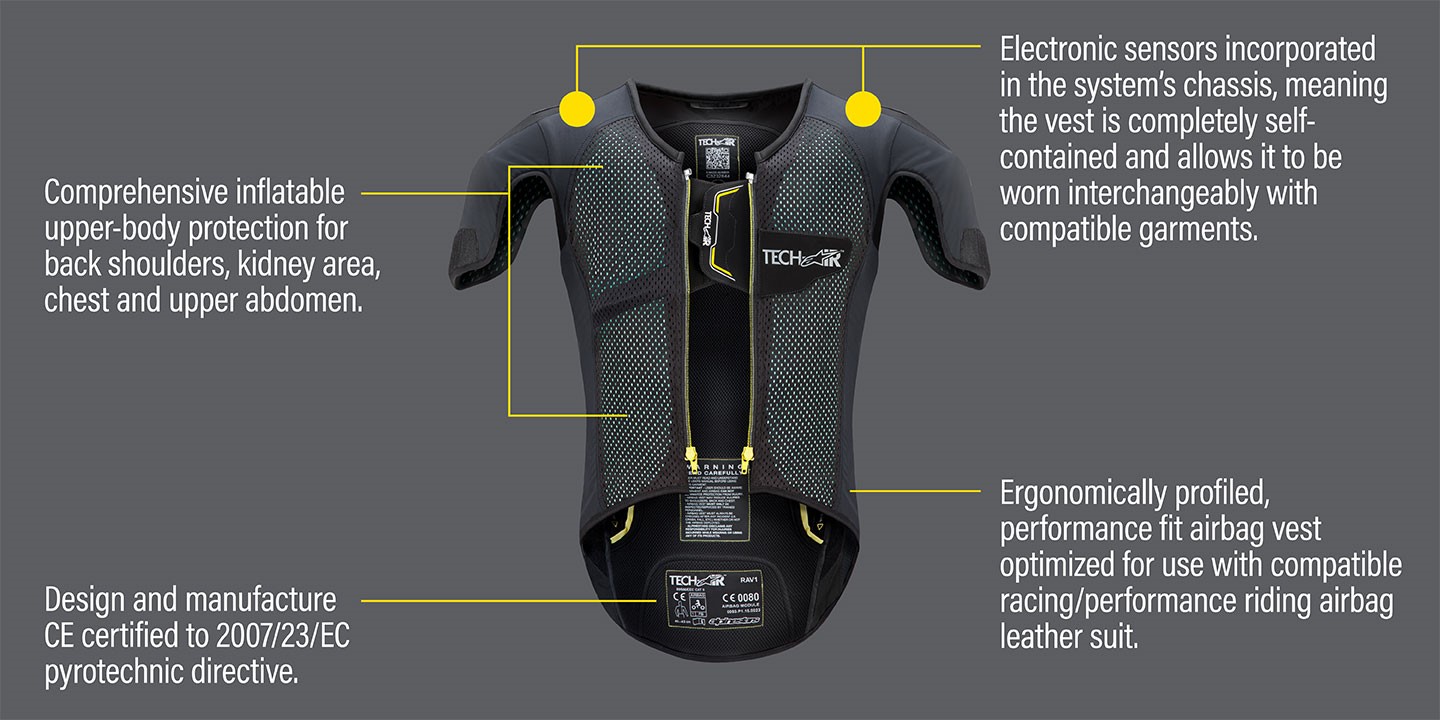 The Tech-Air race system is completely self-contained, meaning there are no bike-to-rider set up configurations required. This ensures the ULTIMATE in convenience, freedom and versatility. When fully inflated, the system's airbag offers critical protection to the back, kidneys, chest and shoulders. Plus with a simple upgrade, the versatile firmware allows the Race System to be switched to the Street mode setting for non-race use in road and off-road situations.
Combine BKS leather suits… known for the safest seams and construction
throughout the industry… and the Alpine Stars Tech-Air system
…and you have the safest motorcycle suit in the Universe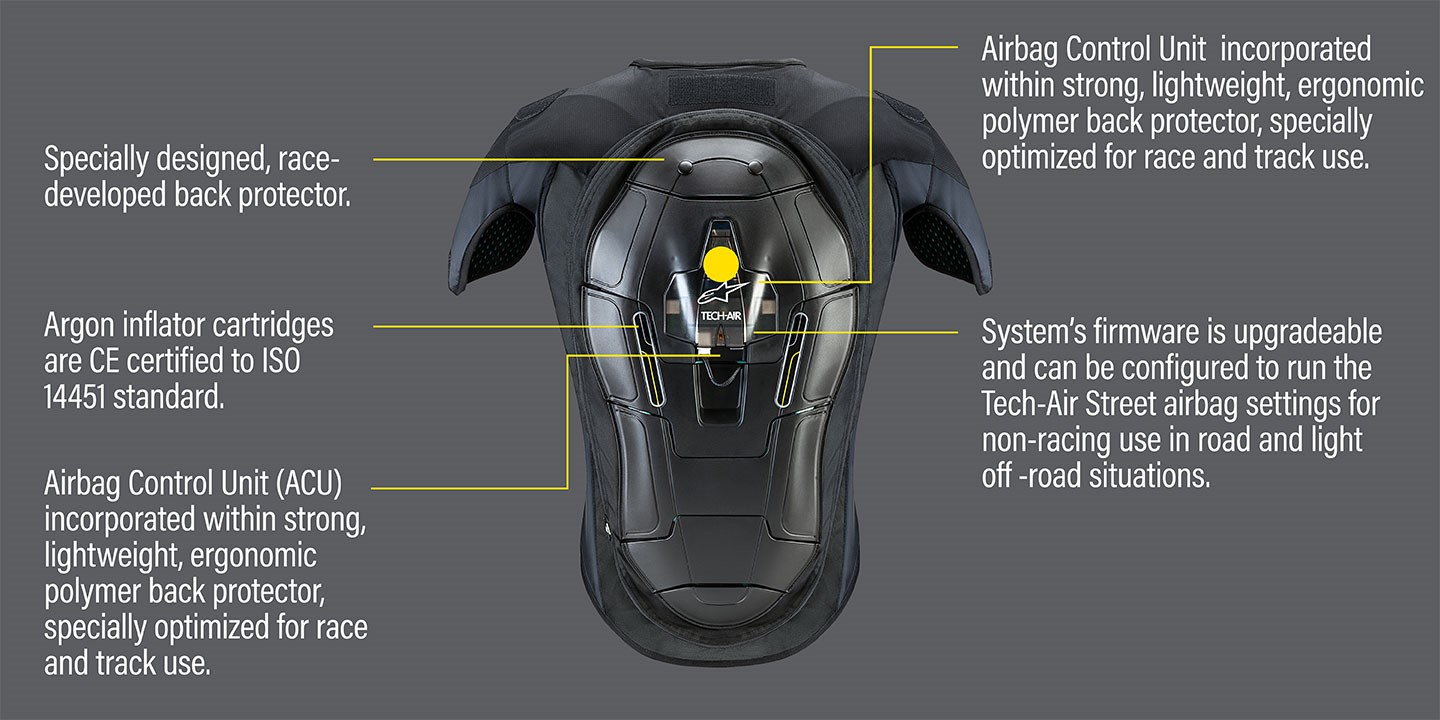 Here's the story….
In the Summer of 2018, Alpine Stars offered BKS (made to measure) Ltd an opportunity to become a Tech-Air partner and license the supply and fitment of their airbag technology into our bespoke range of motorcycle suits and jackets.
Naturally we saw this relationship as the perfect fit between 2 companies at the pinnacle of their fields of work and a collaboration that would bring additional levels of safety to another category of rider.
BKS operates like the Savile Row equivalent of the motorcycle suit.
Not everybody likes an off the peg suit and plenty of motorcycle riders like the personal touch provided by us that knows few boundaries in terms of design, specification options and preference of fit.
An opportunity to commission the safest, best fitting, most protective and most comfortable, bespoke leather or textile motorcycle garment…ever.
BKS (made to measure) Ltd will now act as a Tech-Air Centre where you can buy the system and have us repair and service it in due course. There will be no need to return anything to Italy unlike some other competitors and the turn around will be inside two weeks.
BKS has been trained to inspect, fully service and refit the air bladder and gas cannisters as required.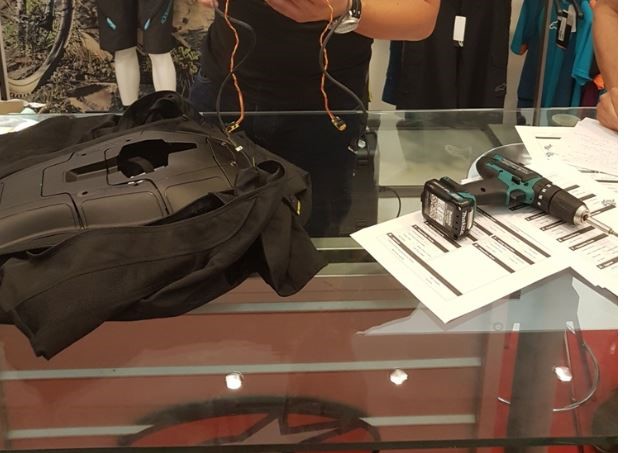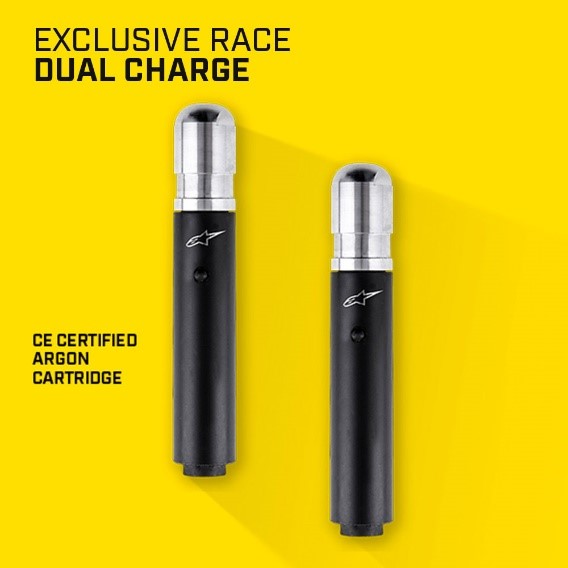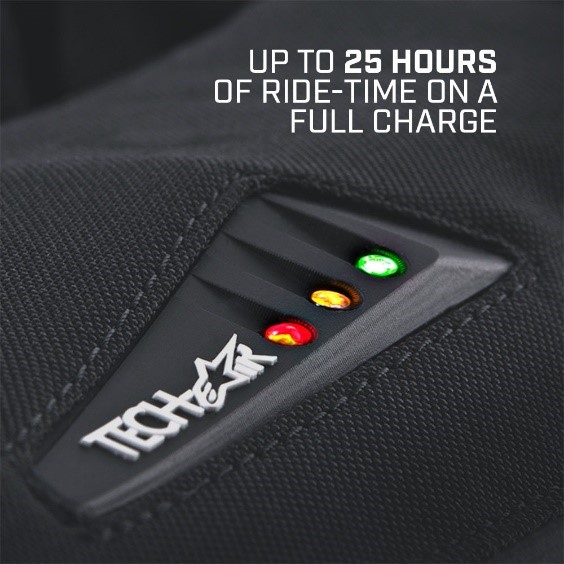 Our test suit was built as a made to measure outfit for BKS' Managing Director, Brian Sansom who has recently completed his visits to Alpine Stars headquarters in Asolo, Italy.
Brian spent 2 days training on how to incorporate the system as well as ensuring all future suit designs would allow for the airvest to activate with sufficient volume inside the suit, yet still remain the correct fit whilst stable.
Suit designs must also fit should you remove the vest and wear with a traditional back protector or have to wear with the Tech Air unit during service periods. Additional training was provided for all servicing activities further down the line.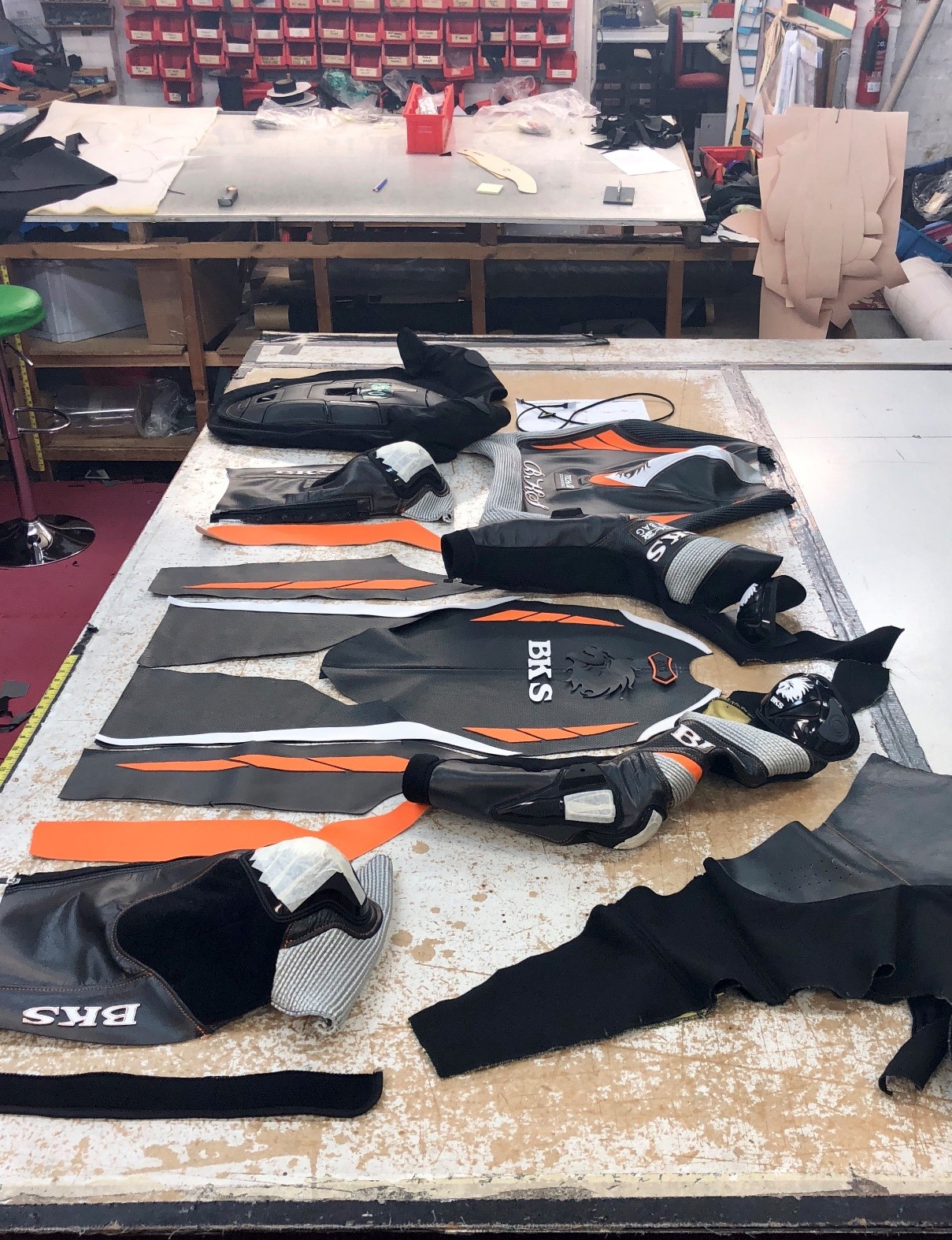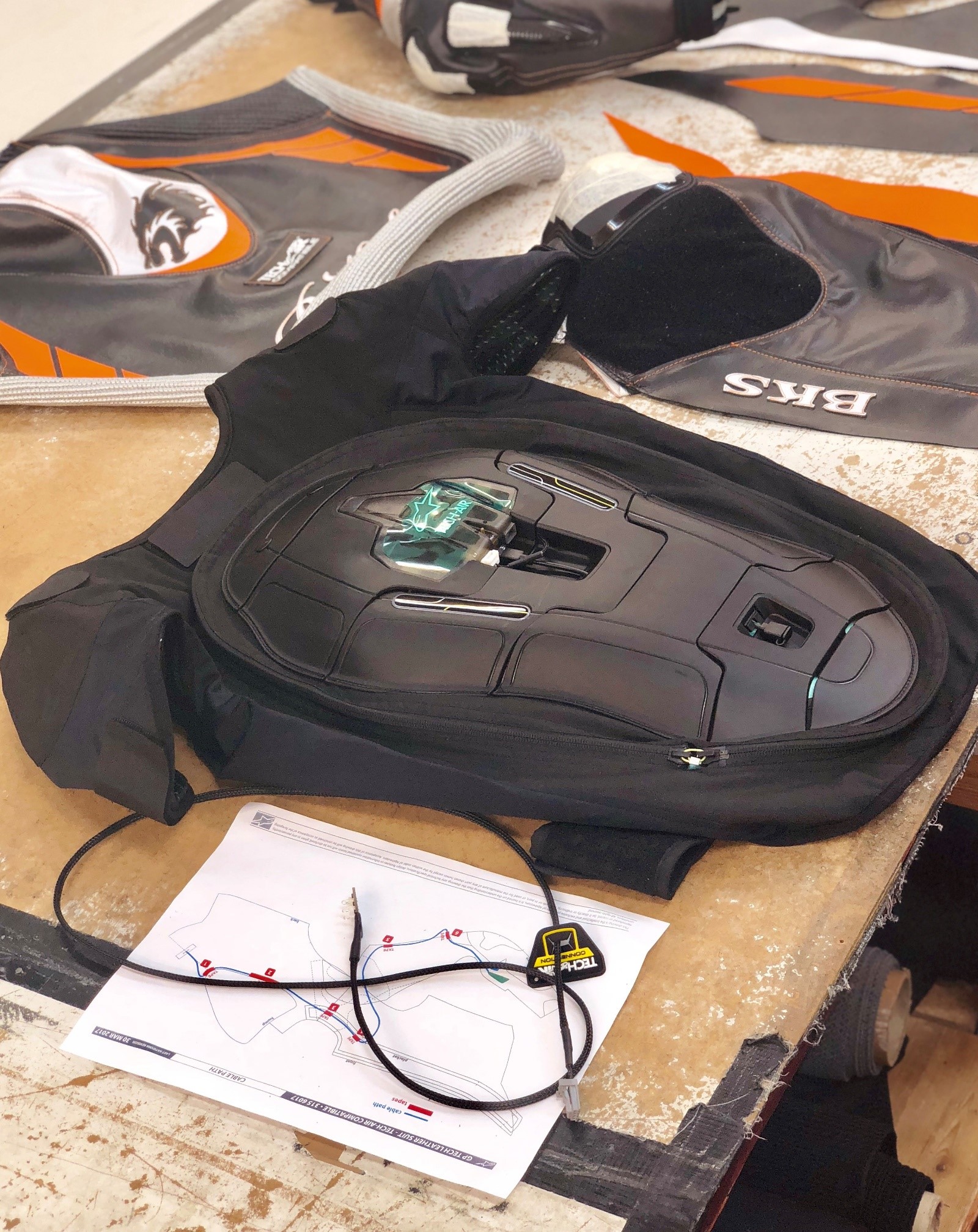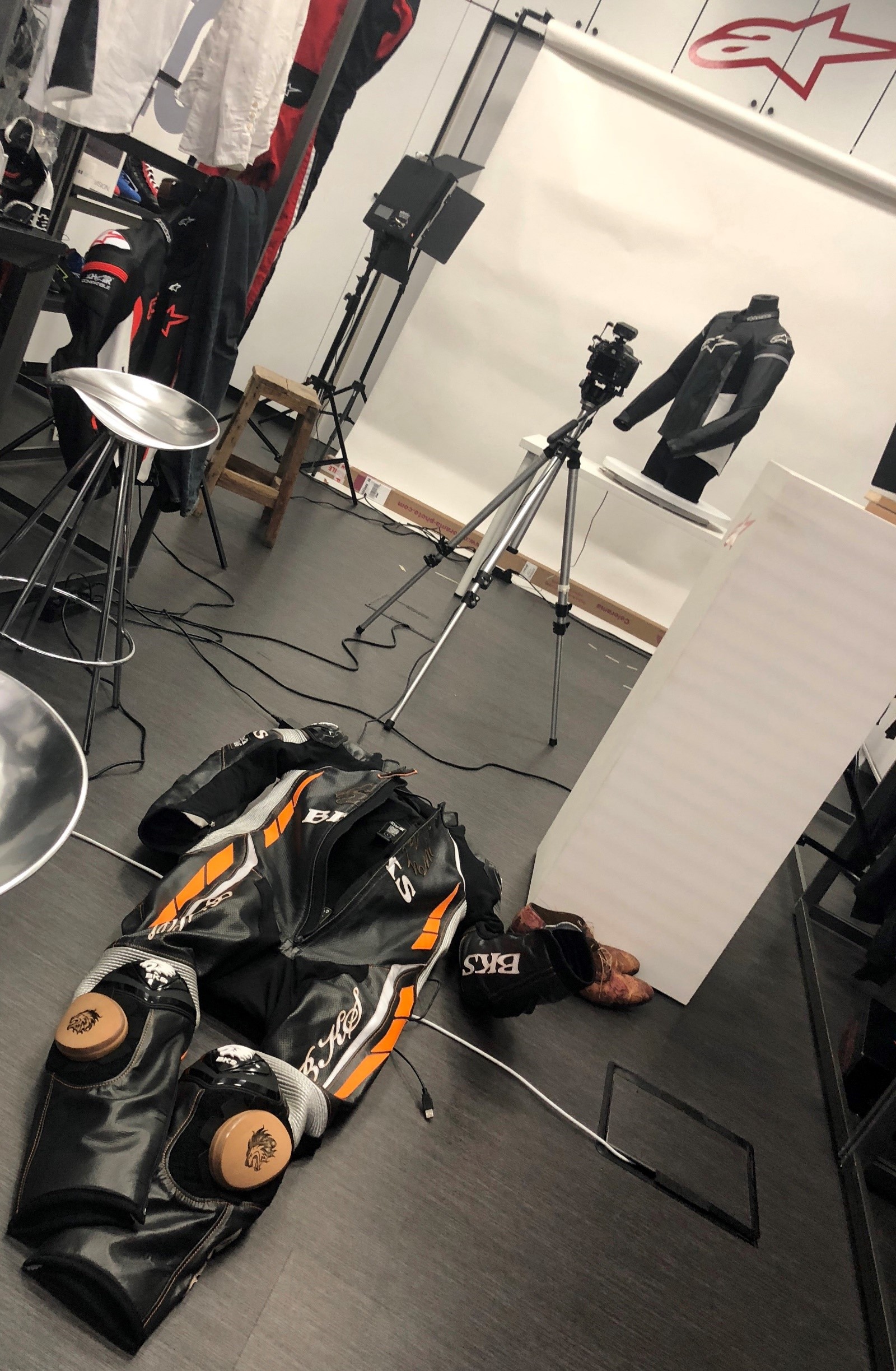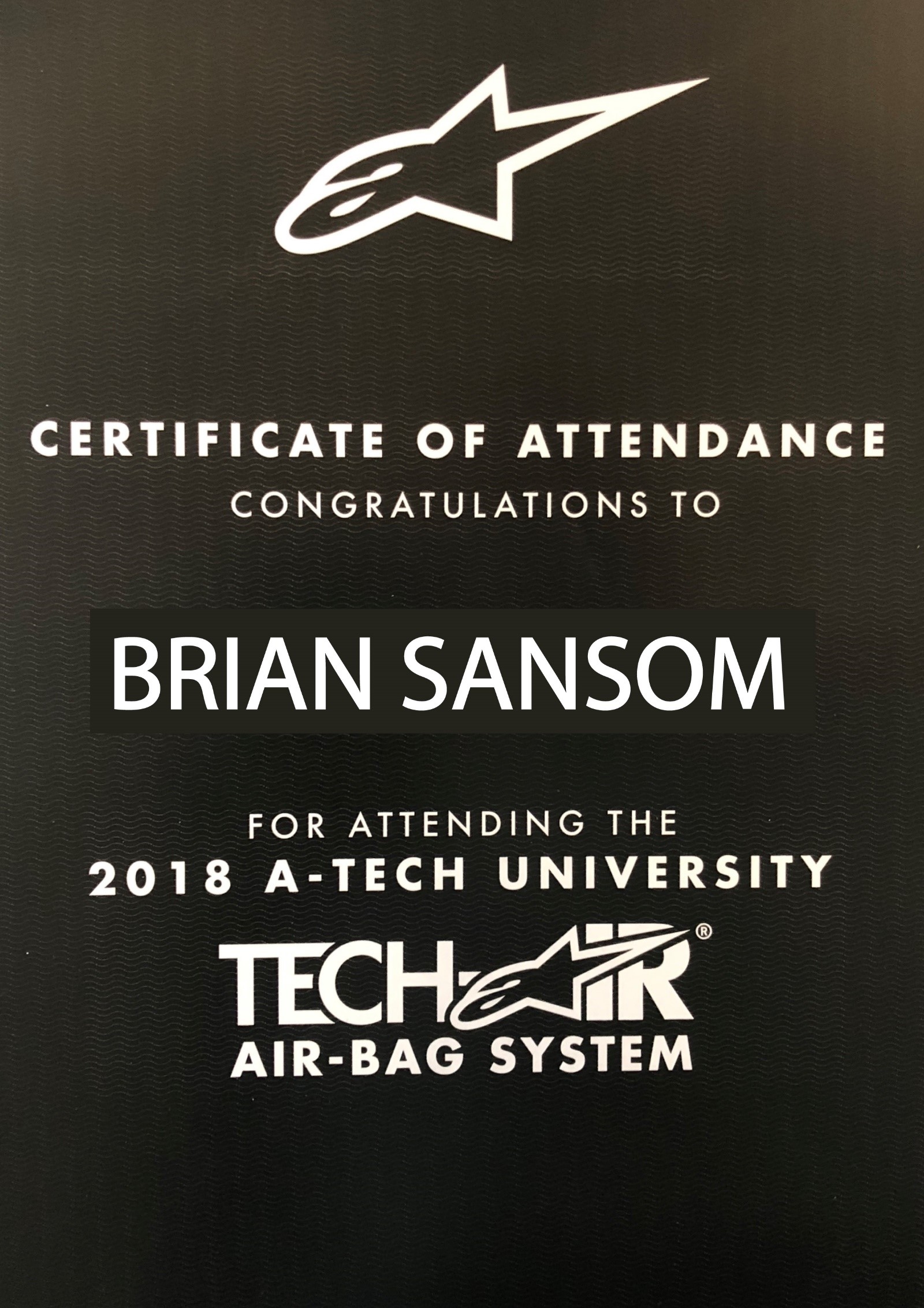 BKS Leather Made to Measure options and pricing showing the Tech Air insert and BKS Made to Measure bespoke compatible suit options.