*Originally sent as the July 2nd Newsletter - all information was correct at that date - Please sign up here if you wish to receive amazing offers before anyone else
Café Jacket and Techair Version 5 – Special Offer
Now that the new Techair 5 has landed (and selling fast already) BKS has had a great idea that enables it to fit underneath your luxury Café Racer jacket that you have either bought previously or may wish to do so by ordering a new custom fit bespoke 2020 version or even better…by taking advantage of a once only special offer.

Firstly we couldn't be any more excited about the latest protection accessory that is Techair 5 and to be able to give you enough room to fit inside your existing Café Jacket, we have created the 'Front Zip Extender'. This would ordinarily cost you £80 and sits neatly in place and can be inserted when required, then removed as necessary when you want to wear the jacket as originally intended.
View the Version 5 Vest HERE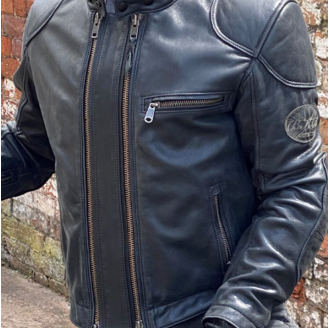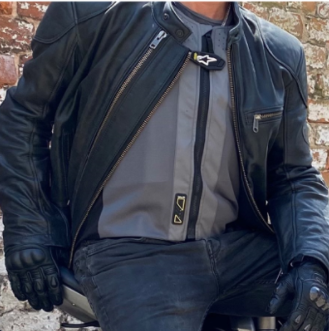 The offer
For existing customers who already own a BKS Café Jacket – buy the new Techair 5 and we will supply FREE OF CHARGE – a matching Front Zip Extender exclusively matched in leather colour and zip finish to enable dual purpose wear.
 
For new customers, order the new 2020 Café Racer jacket and a Techair 5 at the same time and we will  make the jacket and supply the Extender as a free accessory or offer 10% off the jacket cost and make the jacket slightly oversized to accommodate the Techair 5 too.
 
For those lucky few, we have a limited number of showroom display Café Jackets that can be purchased as they are at an incredible 30% plus discount. If you buy a Techair 5 at the same time as one of these, we will make the Extender for free too!
view the range of discounted jackets HERE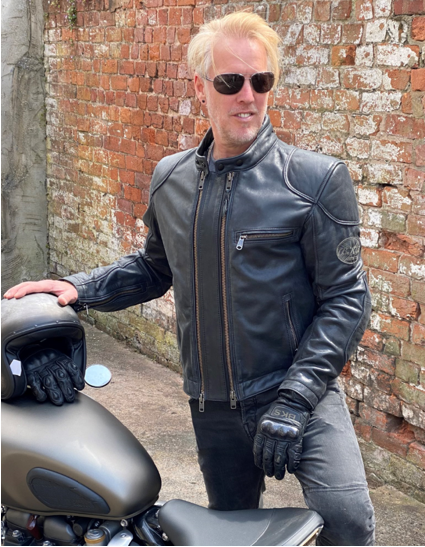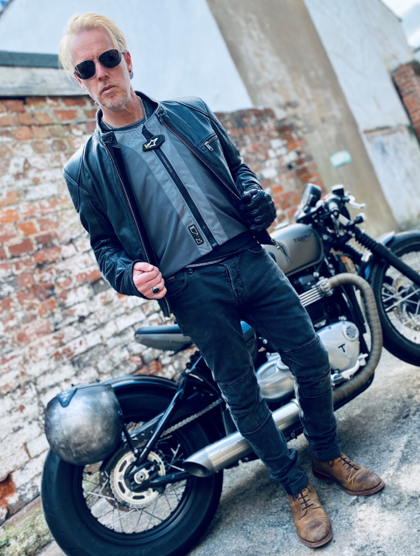 Can't be fairer than that?
Please be aware we have a very limited number of Techair 5 in stock. Production has been advance sold (out) until September…first come first served…as always.