Jackets
Separate Jackets have their own identity and there are essentially 3 different types. All jackets benefit from the full array of specification, lining and trim options.
SPS jackets are more classic and touring orientated like our Police Emergency Service style.
SPR models can follow the look of the upper body from a one piece suit.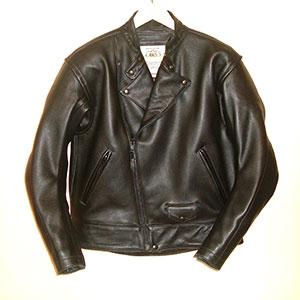 SPL jackets have the traditional off set front zip and remains as classic today as it did all those years ago in the Marlon Brando era that it originates from.
BKS Leather ladies motorcycle suits tailored to fit you perfectly